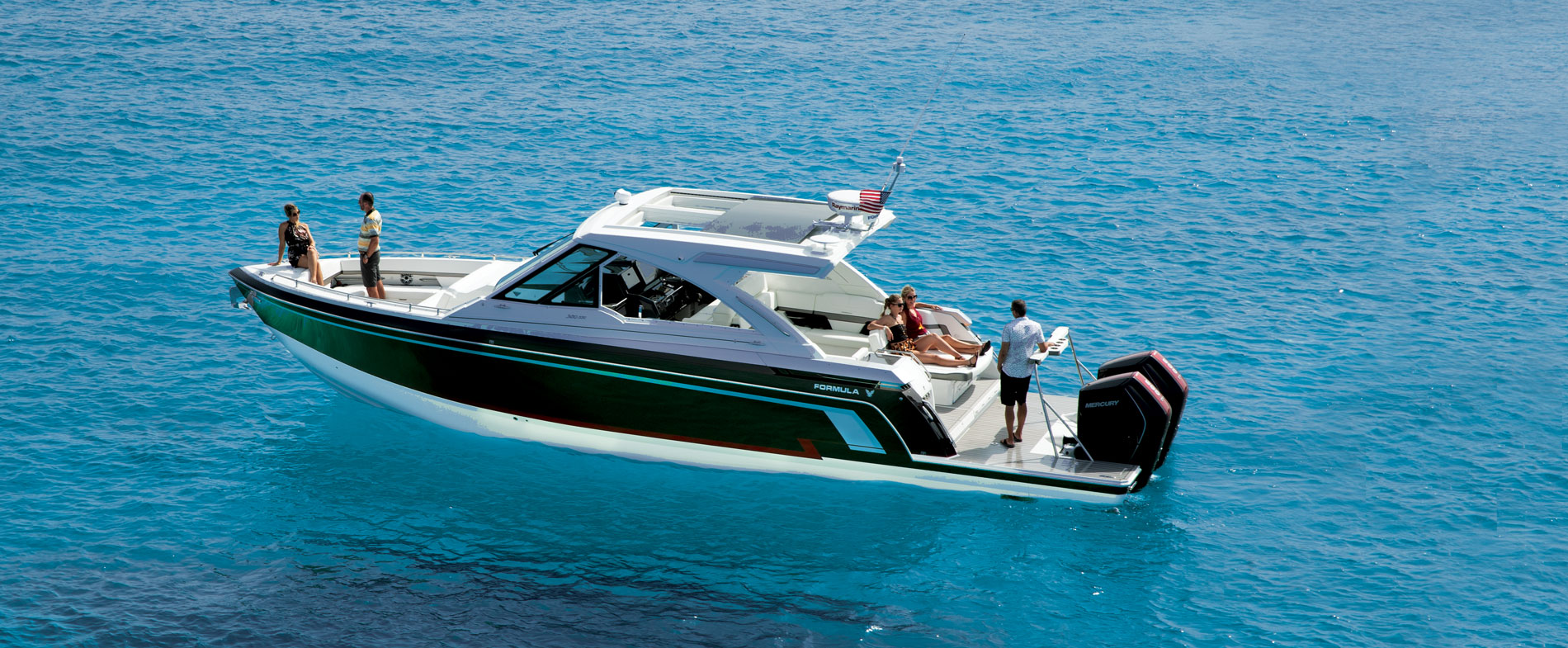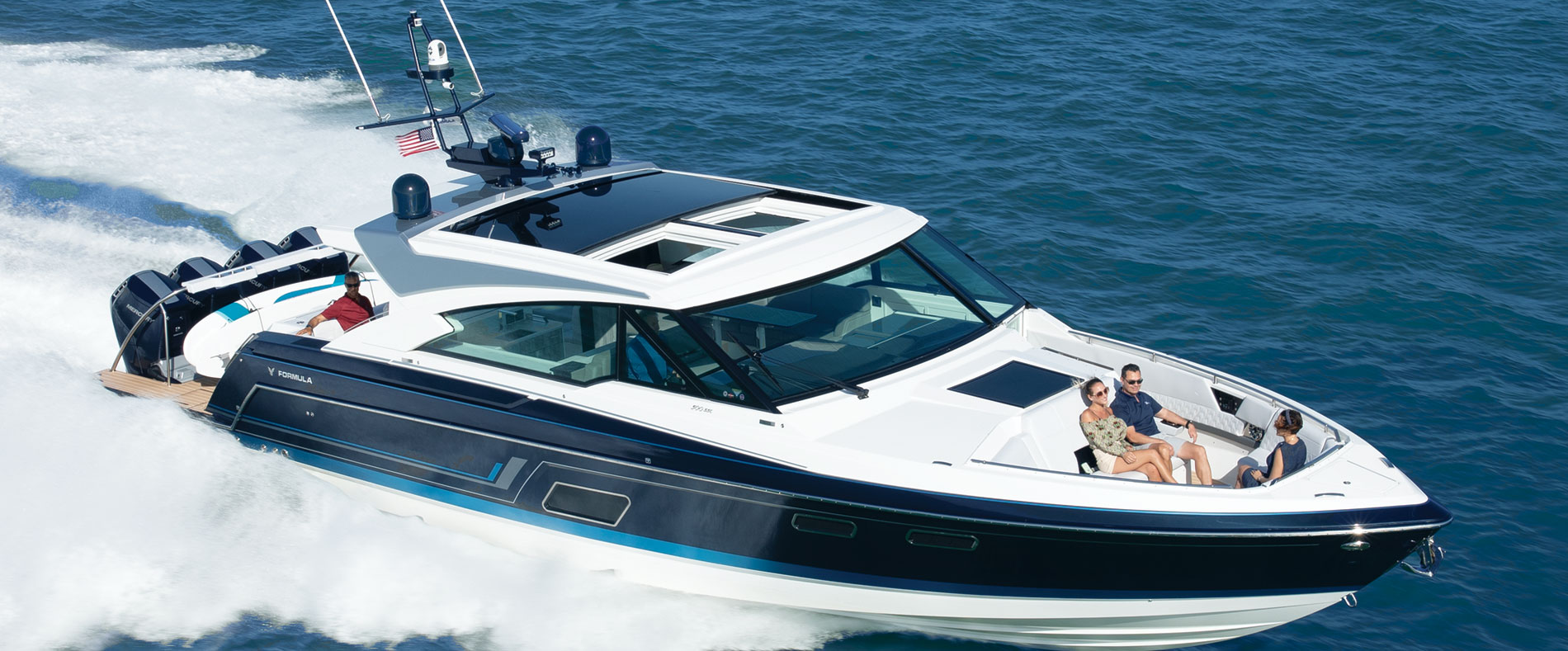 The 500 Super Sport Crossover!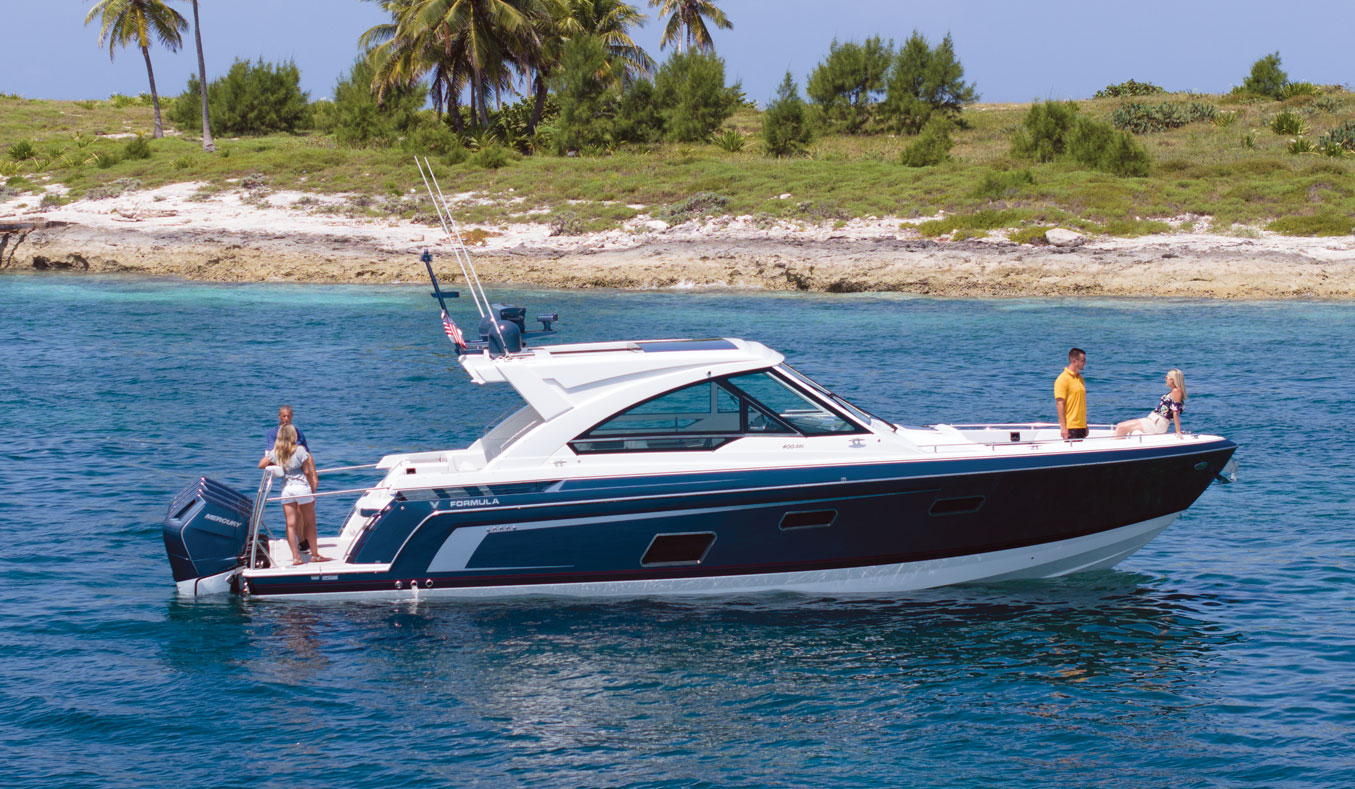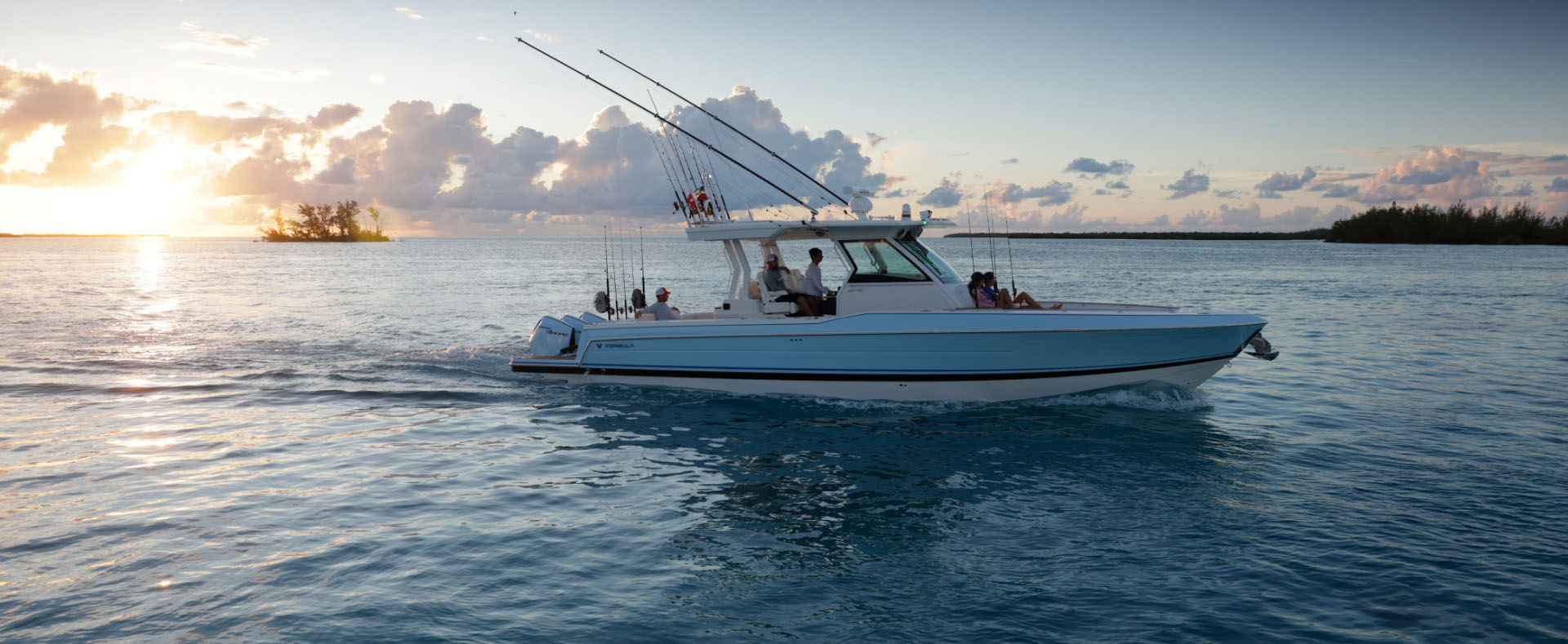 Personalize your Formula
Build Your Boat
Experience the thrill of building your personalized Formula. Pick the paint, powertrain, accessories and more with our new boat builder. Then, get out on the water with great family and friends!
Select Your Boat Model
Customize Your Boat
Build It
Build your Boat
Our Models
At Formula Boats, our goal is to enhance your boating experience with our superior lineup of innovative models.
FormulaFlex™ Program
FormulaFlex™ is a program by Formula Boats that offers individual personalization in key areas such as graphics, upholstery, surfaces and electronics. FormulaFlex™ changes are all available at no cost to the customer, and if something is desired beyond those offered, FormulaFlex MyWay™ allows for further customization.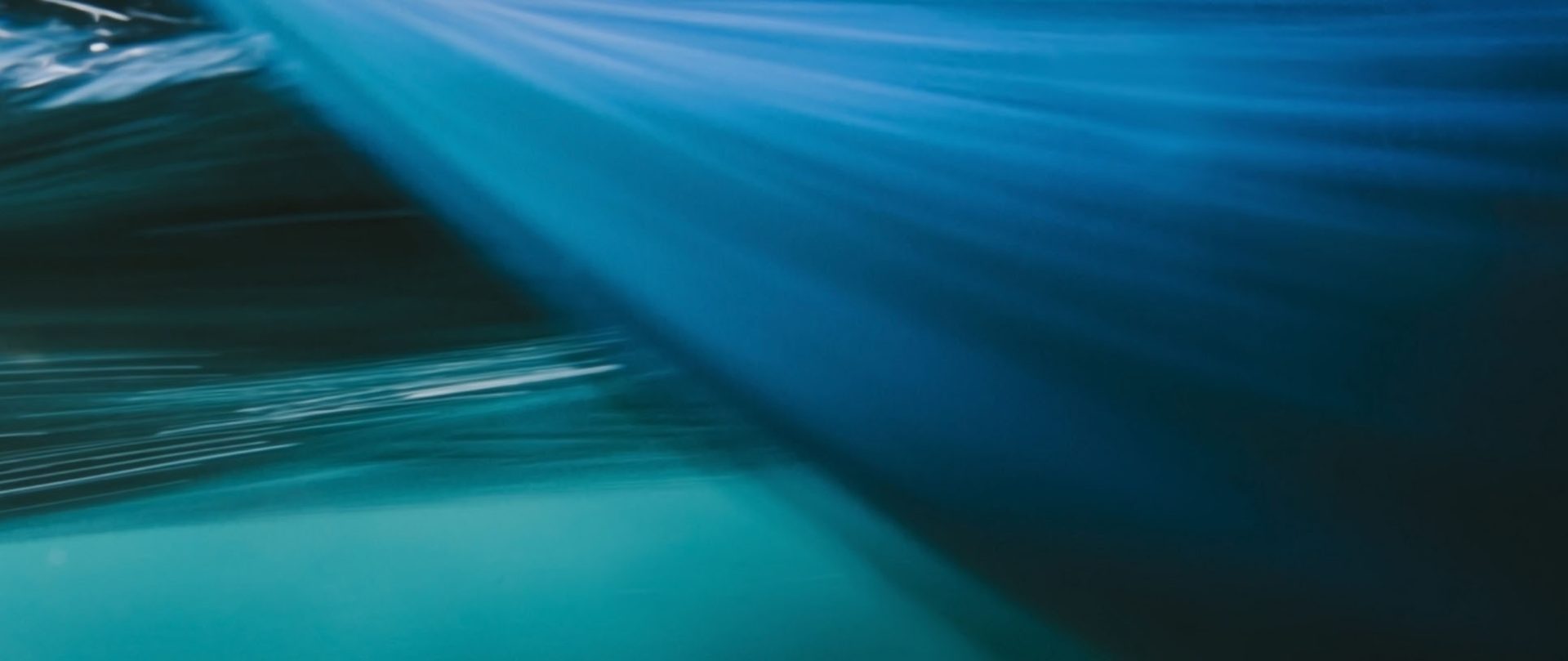 Who We Are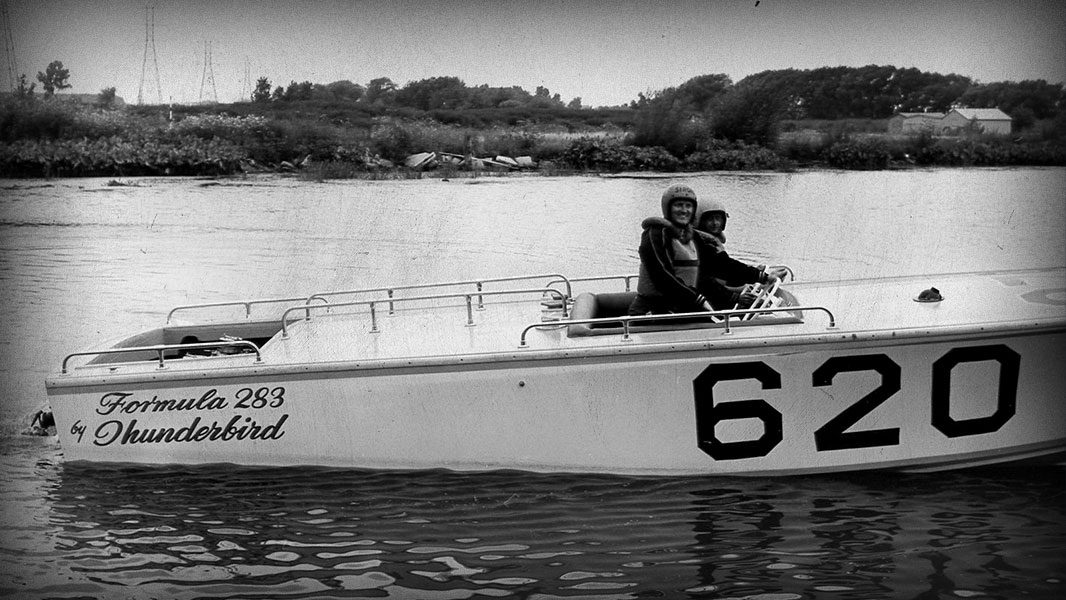 Our History
A family-owned company located in Decatur, Indiana, Thunderbird Products produces the world-renowned lines of Formula Boats. With a long-established philosophy of uncompromising quality in every detail, Formula is recognized as the world's premier powerboat manufacturer.
Learn more about our history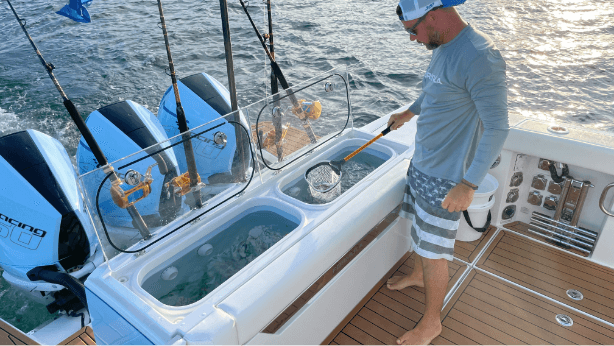 What Makes Us Different
We invite you to join the ever-growing family of boaters who experience a REASSURING DIFFERENCE WITH FORMULA. That difference is a result of find-tuned design, authentic craftsmanship and a companywide insistence on excellence. Most of all, it means you'll enjoy more priceless moments with family and friends each time you boat. The Porter family wouldn't settle for less and neither should you!
LEARN MORE ABOUT THE FORMULA DIFFERENCE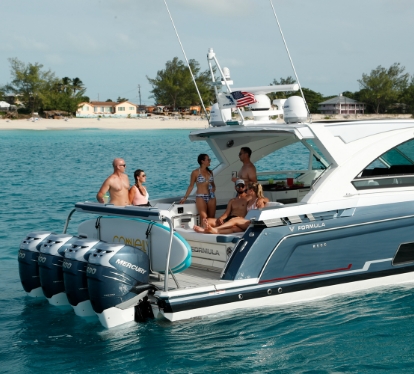 About Us
Through over 60 years in operation, our tradition of excellence has allowed us to surpass the competition and provide our customers with memorable boating experiences. Our core philosophy of intense attention to detail for uncompromising quality makes us a premier powerboat company. We've long upheld this philosophy as we continue to create innovative boating models and features.
Since 1976, the Porter family has owned and managed Formula and provided continual improvements to our complete lineup. As lifelong boaters, the Porters recognize the importance of customer-oriented services and responsiveness when addressing concerns. The Porters invite you to experience fine-tuned design and authentic craftsmanship with Formula Boats today.

What Our Clients Are Saying
View All Testimonials
"Like the legendary Beatles Song reminds me, "She's just 17 and the way she looked was way beyond compare." Needless to say "I fell in love with her the first time I saw her standing there……." Yes, I was hooked …"
What Our Clients Are Saying
View All Testimonials
"Formula's Technical Assistance Group took me and my friend Mark Roter on a tour of the factory—thank you! Mark and I had a phenomenal experience. Ryan Van De Weg could not have been more friendly, knowledgeable or accommodating. We saw …"
What Our Clients Are Saying
View All Testimonials
"I spent the Memorial holiday weekend at our place on the Lake of the Ozarks. On that Sunday afternoon a local guy always has a cove-out party at his house and hires a band. We had about 10 boats tied …"
Subscribe to Formula E-News
Sign up now with formulaboats.com and be first to get the latest information on Formula's products, dealers, events and much more!