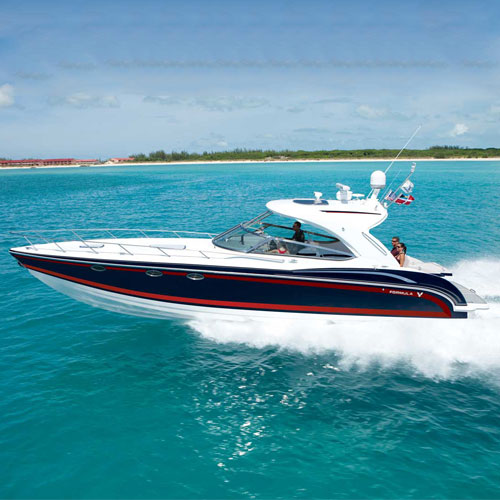 Formula is pleased to announce we have partnered with Ilmor Marine, LLC, a leading manufacturer of high-performance engines in the marine marketplace.
The Formula 400 Super Sport is the first Formula to receive the exciting Ilmor 725 MV10-725 engine package. At 725 horsepower and 8.4 liters in displacement, it's one of the most powerful gas engines available today. The Ilmor 725 is naturally aspirated, providing for greater fuel efficiency, and has a unique all-aluminum V-10 configuration.
Ilmor Marine, LLC has been providing high-quality engines since 1983, ranging from Indy cars and motorcycles to high-performance marine racing.
Formula is excited to move forward in this venture with Ilmor Marine, LLC. Look for an Ilmor-powered Formula in your area soon! To learn more about Ilmor, visit www.ilmor.com.