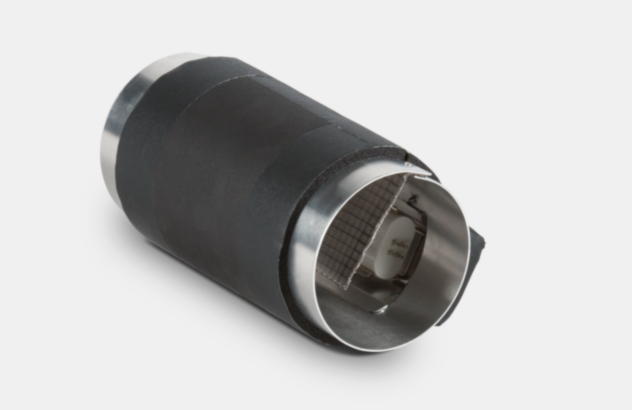 2020 has heightened sanitary awareness everywhere, with a closer eye on cleanliness from washing hands to wiping down surfaces. Purified air has also become a focus, with more companies looking to suddenly concern themselves with ventilation systems, in businesses and homes as well as vehicles. We here at Formula are no different and have made every effort to ensure your onboard health and well-being are a priority. In fact, we began upgrading cabin air conditioning systems with the Dometic Breathe Easy air purification system nearly a decade ago!
We all know that enclosed spaces in a marine environment can develop a musty odor or foster mold or mildew growth if left unchecked, so Formula jumped to add Breathe Easy to our interior ventilation and climate control systems nearly as soon as Dometic offered it to the industry. The Breathe Easy unit is an inline, in-duct component integral to the system and treats every cubic inch of air that is heated or cooled in your cabin, doing so with a two-prong approach. First, a specific wavelength of UV light enables maximum effectiveness in reducing odors and fumes, as well as biological irritants such as viruses, bacteria and mold spores without the negative qualities of ozone generation. Then, the UV radiation activates a mesh coated with titanium dioxide, which reconfigures pollutants into more basic, nontoxic elements.
The obvious benefits of this scrubbing of your cabin air are a fresher smelling interior and reducing irritants that may exacerbate the symptoms of allergies or asthma, but of course in today's world, knowing that an effort to destroy virus and bacteria is also a welcome comfort. At Formula, solid quality, comfort and enjoyment have long been the foundations of our product and reputation. Dometic's Breathe Easy is one more example of this, and why your investment in the Formula brand is the best and smartest choice!