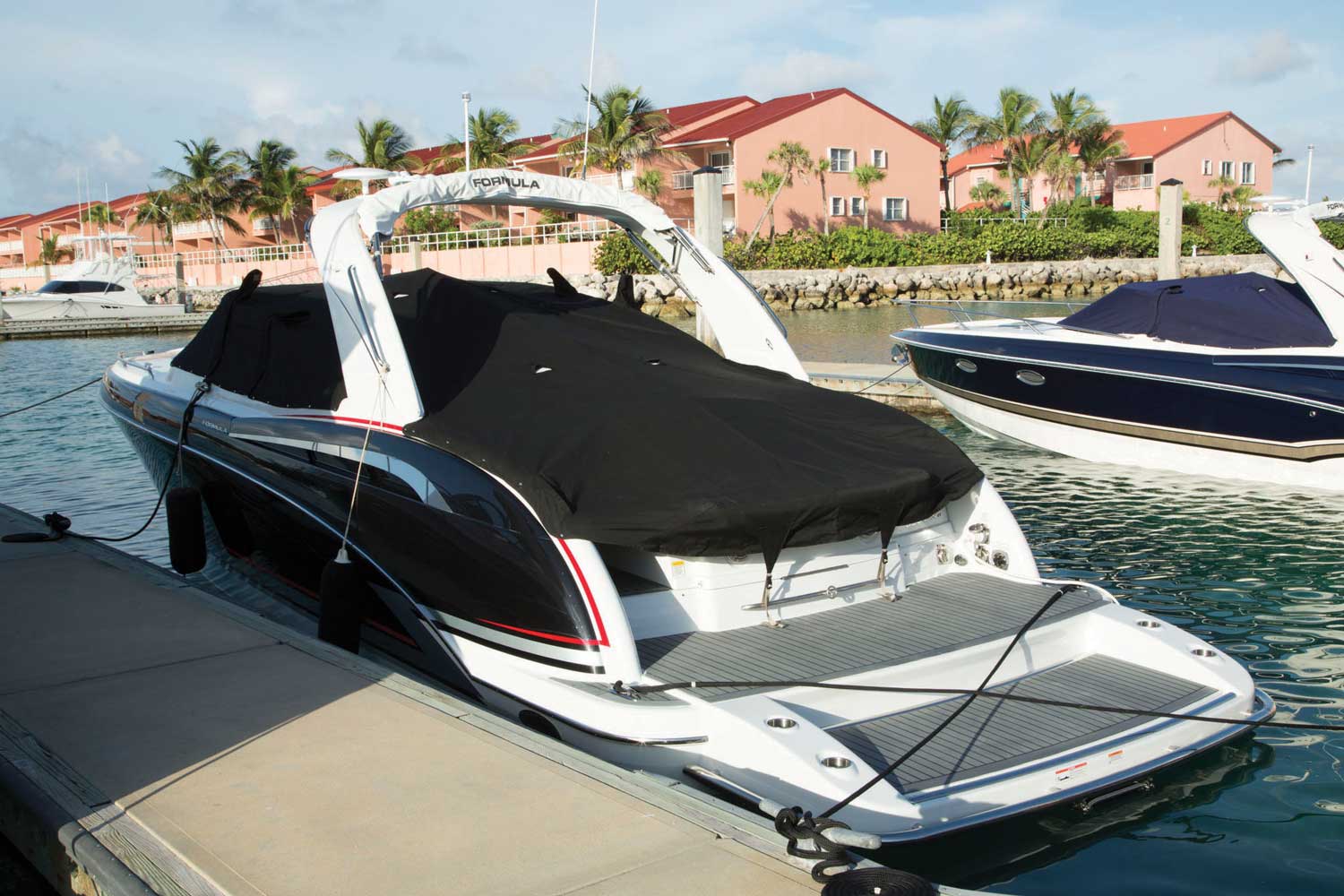 Maintaining a boat has always been an important part of boat ownership. Taking care that your Formula is clean and well maintained is part of owning a boat, and in many ways, one of the joys of ownership. Know that you are the keep and protector of your vessel instills a sense of pride when you turn the key and fire the engines to life, heading out on another waterborne adventure with your family and friends, confident that everything you've done to prepare will ensure a day of carefree fun and companionship. But how do you become a competent caretaker? There's the question!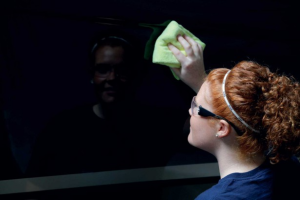 The Instinct and knowledge to address mechanical issues comes more easily to some boat owners than others. I've been acquainted with some owners who seemed to just hop on their first boat and known what to do, but that usually seems to come with some mechanical aptitude and the ability to talk to and learn from fellow boaters or the boatyard crew. It's always good to have someone you trust give you some advice now that then. And then there are those who depend a great deal on detailers, mechanics, electricians and other yard personnel. Whether you do it yourself or rely on professional service, you are ultimately the captain of your ship, and you need to know how to run the systems aboard and develop some troubleshooting skills. So, how to learn?
In the good old days, it usually went something like this: In a best-case scenario, you would make an appointment to take delivery of your boat. A knowledgeable dealership employee would greet you warmly, invite you aboard the boat and start teaching. Before the boat ever left the dock, you would be given a guided your around the boat, feature by feature, system by system. you would be shown how to run a proper pre-boating check, ventilate the bilge, turn on the battery switch and top off your fluids. Instruction would be given in how to turn things on and off, and what to look for, if something wasn't operating properly. You would see how to reference the binder full of carious component and engine owner's manuals to learn maintenance and operating procedures. Then you'd go for a ride to become familiar with the boat, dock it and figure out how to button things up.
Unfortunately, sometimes it may have gone more like this: You signed a check, were given the keys, shown where the owner's manuals were and wished happy boating. The individual manuals, while full of information, could sometimes be a handful to wade through to get the right information you needed immediately, and it took some study and digesting to really know your boat thoroughly.
We've come a long way here at Formula. We realize that an owner who is familiar and comfortable with their boat is a happy boat owner. While you'll still find that binder stuffed full of different owner's manuals, our technical assistance group has developed individual owner information (OI) manuals for FAS3TECHs, Sun Sports/Super Sports, Performance Cruisers and Yachts. These are illustrated, easy to read and extremely navigable, a good, basic crash course to be supplemented by each component or system manual. As a new tool this year, our engineering group has compiled, composed and illustrated "Quick Start" sheets to compliment the component manuals. These sheets break down each step required to operate certain systems refrigerators and entertainment groups. Switches and remote controls are illustrated, with operational steps numbered and labeled to corresponding buttons and controls in the illustrations. Never more will you sit, frustrated and confused, because there was one small step you forgot to perform! When we introduced the "Quick Start" sheets at our 2006 Dealer Meeting, one magazine writer from Lakeland Boating was so impressed he wrote an article about them!
Formula is always striving to make your boating experience as carefree as possible, and instructional materials that assist you in caring for and operating your boat will help achieve that goal. We hope you find them helpful and a great way to truly wish you "happy boating!"